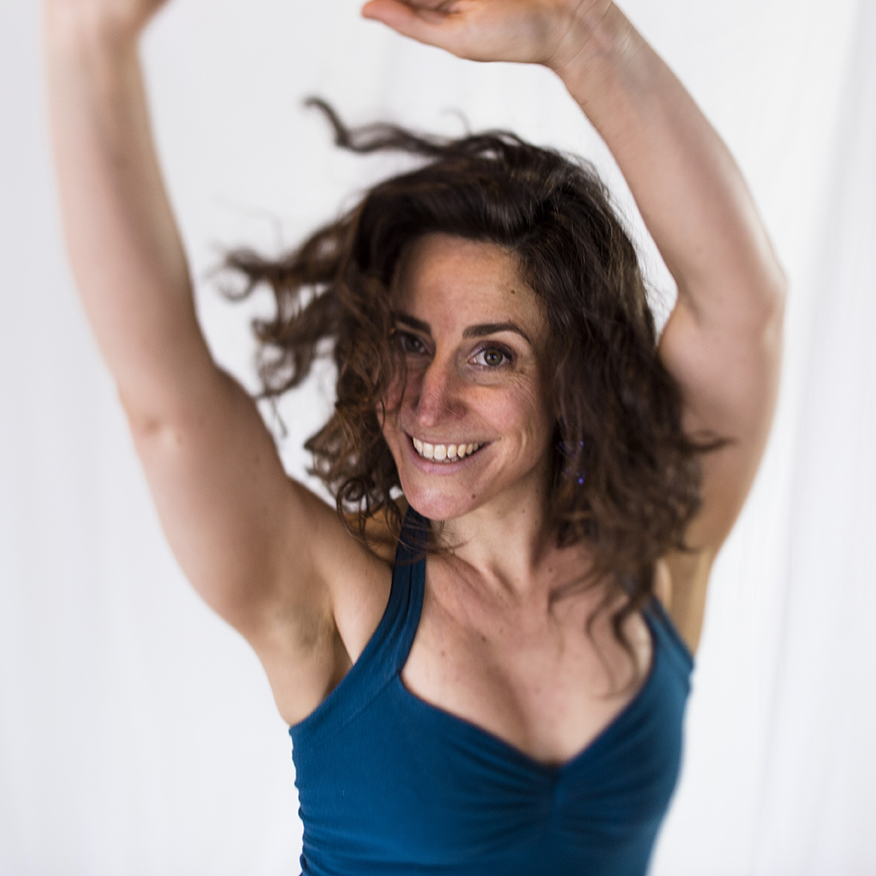 Christine Curran is a Nia White Belt Instructor, Massage Therapist and Reiki Master in Santa Fe, NM. She integrates her formal training of Anatomy with her intuition of The Body's Way to bring a balance of form and freedom to her classes. Nia has rekindled the sensation of play in her life, and she looks forward to sharing this playful spirit with her students.
Join her for the following classes:
Sundays 5:00pm at Studio Nia
Nia is a sensory-based movement practice that draws from disciplines of the martial arts, dance arts and healing arts. Every class offers a unique combination of 52 moves that correspond with the main ares of the body: the base, the core, and the upper extremities. Beginners and highly fit athletes alike can adapt Nia to meet their needs by choosing from 3 intensity levels. Step into your own joyful journey within, and positively shape the way you feel, look, think and live.
Save
Save
Save
Save