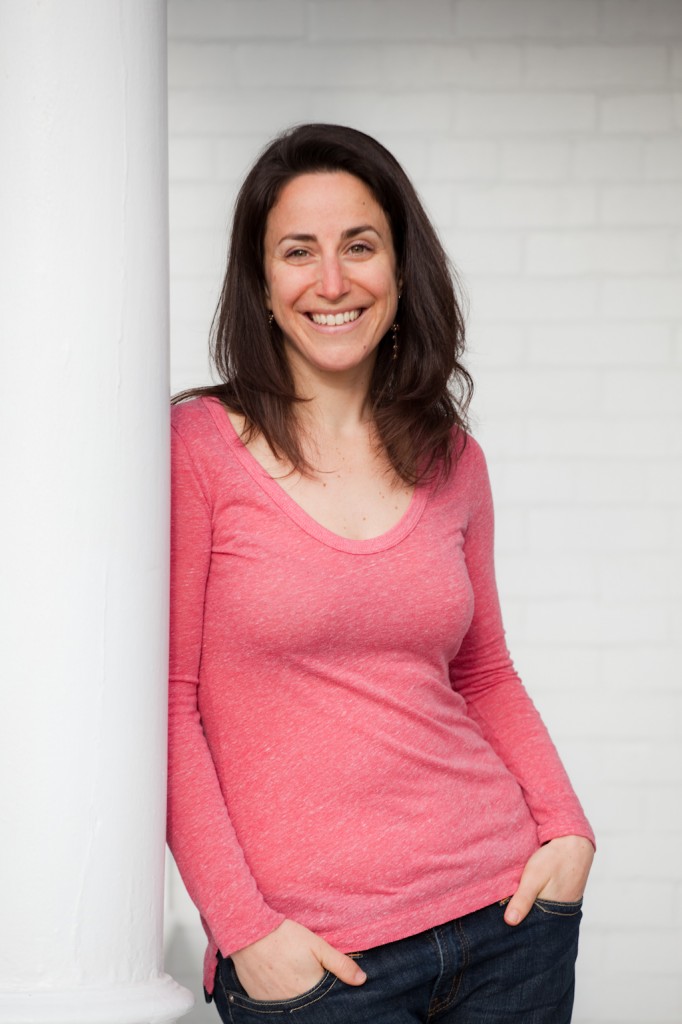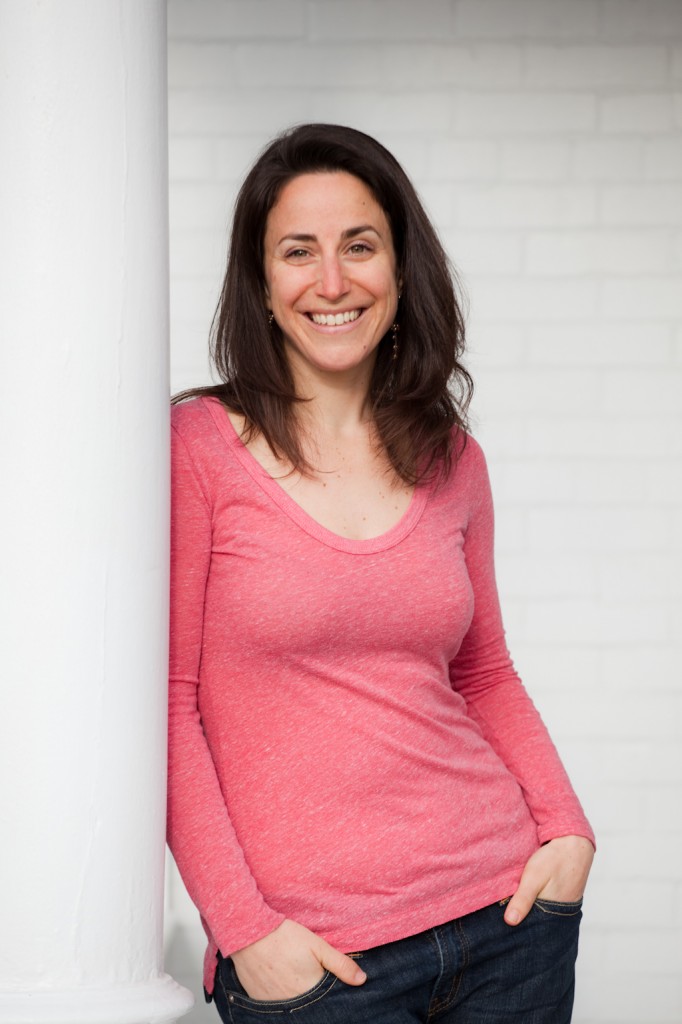 My life shifted in high school.  I wanted to feel better about myself and began that search by exploring what I was putting in my body.  As a teenager my main priority was to lose weight, so I started to see a nutritionist.  My basic goals at the time were achieved, but what I didn't know was that I was beginning a new direction in my life.  One towards a health-centered lifestyle.
I wanted to feel good.  Not just physically, but all around.
And so began my exploration.
In my early adult years I explored the different schools of thought on nutrition and how it affects our health.  Through personal experience I have chosen to live a vegetarian and gluten-free lifestyle.  I do not advocate any one way of feeding ourselves, but  I am happy to say that the choices I have made really work for me.
While living in Florence, Italy I became an avid vegetarian cook exploring multi-cultural nutrition and cuisine, and once I moved to Key West, Florida I expanded my skills to become an at-home gluten-free baker.
In addition to nutritional well-being, I also began to explore healing modalities.  From 2002 to 2005 I completed the 3 levels of training with Reiki Master Teacher Nancy Curran to become a Reiki Master.  I have been practicing Reiki since 2002 and over the years have incorporated Tibetan Buddhist practices with my Reiki sessions.  I have been a student of both Ellen Booth Church and Lama Tsultrim Alione since 2006 and feel honored to have received the gifts of the teachings from these amazing masters.
In 2010 I became a Licensed Massage Therapist educated at New Mexico Academy of Healing Arts in Santa Fe, NM.  I was trained in Swedish Massage and have been introduced to Thai Massage, Reflexology, Shiatsu, Ortho-Bionomy, Lymphatic Massage, Anatomy Trains,  Neuromuscular Therapy (NMT), East Indian Massage and various Spa Treatments.
In 2014 I received my Registered Massage Therapy Instructor license, and have taught beginner and advanced level courses at the New Mexico Academy of Healing Arts in Santa Fe, NM.
Each element of my life-education has brought me gifts that I am excited to share with clients and fellow friends on the path.
to your health,
Christine M. Curran
LMT#6796
RMTI #S-0528